The most wonderful time of the year?
This year has been pretty weird, so we're trying to find joy where we can. Take 15% off all orders this holiday season until 12/15. Discount automatically applied at checkout .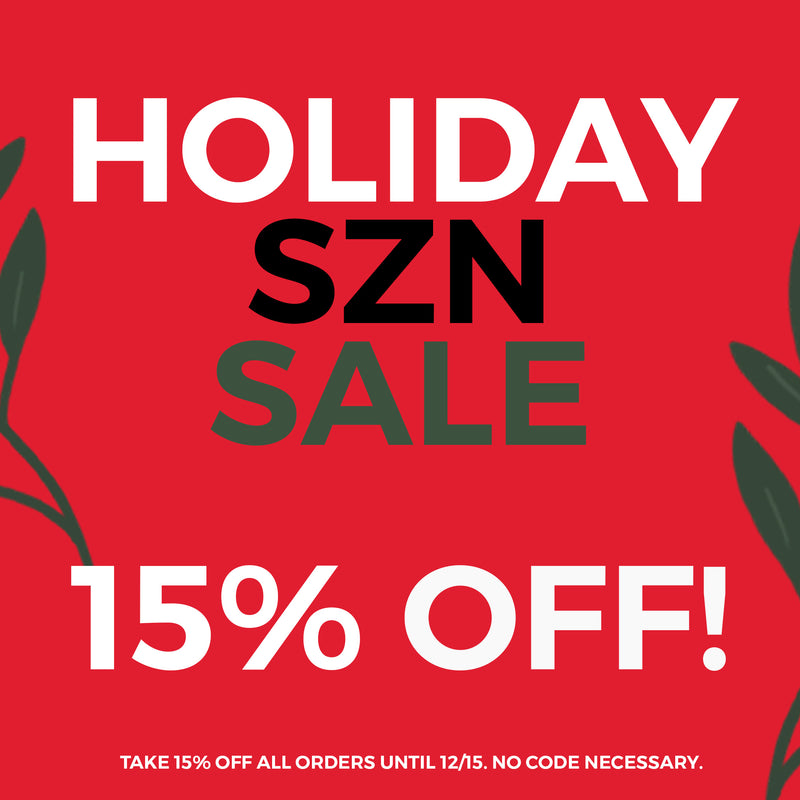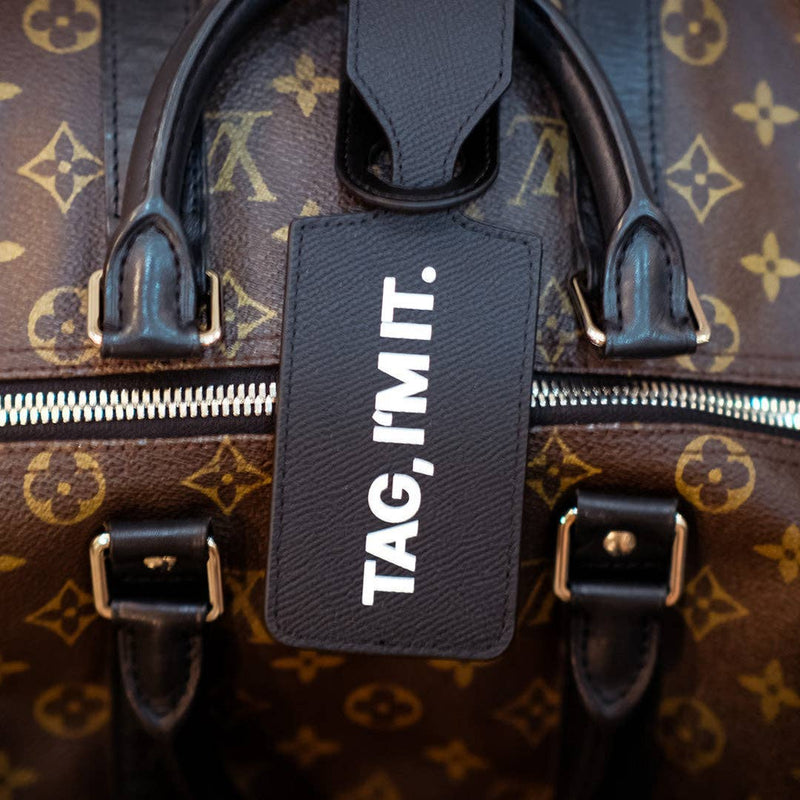 2:45AM by Kaleidadope
2:45AM is a collection of products inspired by late night thoughts and ideas. There is no rhyme or reason - just epiphanies and imagination made reality. The collection includes stationery, lifestyle, accessories and art. Shop below.
'Tis the season for stocking stuffers and what better place to get them? If you're looking for small gifts until $50, you've come to the right place.
This season Kaleidadope is not physically at trade show, but don't fret, we're participating online. Catch us at Shoppe Object Online where retailers can shop wholesale 24/7. We look forward to seeing you there!
Allow me to re-introduce myself... My name is Krystal Banner and I am an artist, author, designer and the founder of Kaleidadope...
Signup for our newsletter