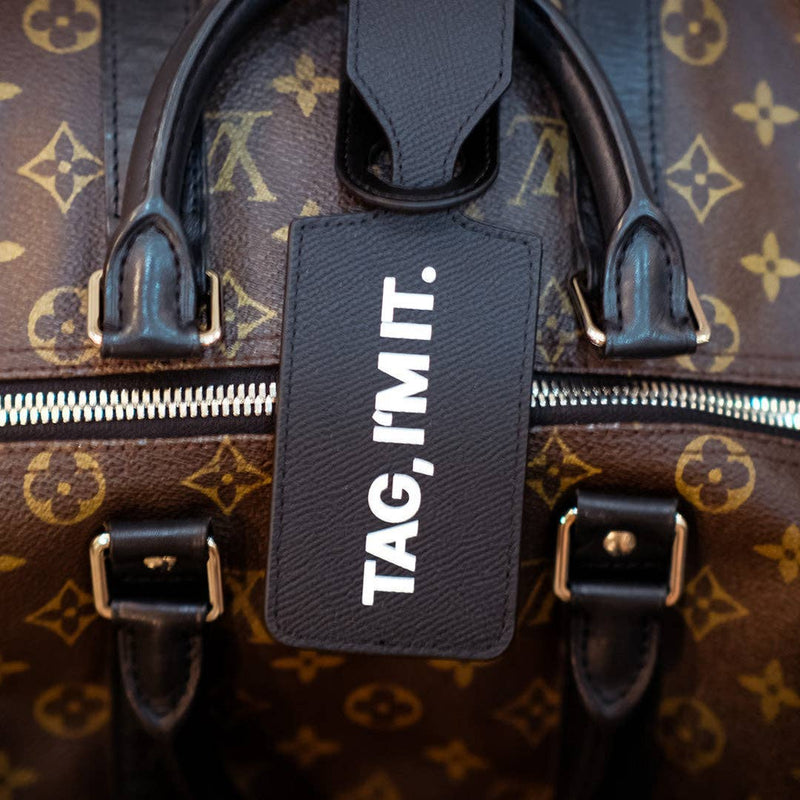 2:45AM by Kaleidadope
2:45AM is a collection of products inspired by late night thoughts and ideas. There is no rhyme or reason - just epiphanies and imagination made reality. The collection includes stationery, lifestyle, accessories and art. Shop below.
This season Kaleidadope is not physically at trade show, but don't fret, we're participating online. Catch us at Shoppe Object Online where retailers can shop wholesale 24/7. We look forward to seeing you there!
Allow me to re-introduce myself... My name is Krystal Banner and I am an artist, author, designer and the founder of Kaleidadope...
Growth is a beautiful thing, and it's time. 
Beyond what I think makes sense for Kaleidadope, I have all kinds of new ideas to branch off in many different directions...
Posted up in The Post
Yes, DMV-based Kaleidadope was featured in The Washington Post. Ever since the pandemic the popularity of greeting cards has increased as well as the desire to stay connected in a more personal way. I spoke with The Washington Post to discuss this as well as the sentimental value cards can bring.
-Krystal Banner
Signup for our newsletter